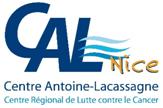 The Centre Antoine Lacassagne is with, the ICPO, the only establishment in France to feature a Cyclotron to produce proton radiation. This beam of very high precision penetrate into the tissue over 3 to 4 inches deep and is perfectly suited to treat tumors of the eye including melanomas. Melonomas that develop on the choroid in contact with the retina or rarely on the conjunctiva.
With the Cyclotron MEDICYC built by its own technical team led by engineer Pierre Mandrillon, in operation since June 17, 1991, the CAL conducted in France the first proton irradiation: proton therapy. To date, the CAL has completed over 4500 treatments with a 65 MeV proton beam delivered by MEDICYC for eye tumor patients.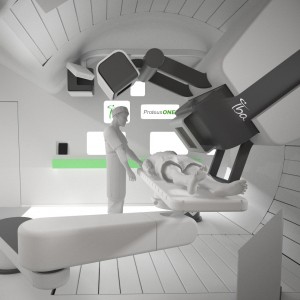 The Centre Antoine Lacassagne in Nice is the first in Europe to be equipped by a superconducting synchrocyclotron for the High Energy Protontherapy. The Proteus One is built by the Belgian company IBA closely with the Nice company: AIMA DEVELOPMENT. In addition to the high energy synchrocyclotron, the system comprises a compact gantry to use proton beams in the most optimal way.
Contact: Jean-Michel Hannoun-Levi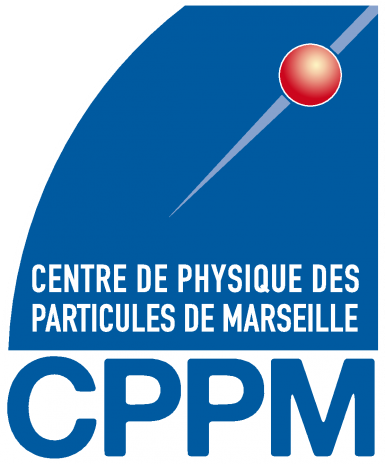 Relatively close to Nice, the Centre of Physics of Particules of Marseille (CPPM -UMR7346) develops an interdisciplinary research activity in the field of particle physics applied to biomedical imaging X or gamma.
Contact: Christian Morel
Events
June-5th 2015: WP4 meeting in Lyon
May-11th 2015 : Steering-commitee meeting in Paris
April-15th 2015: WP1 meeting in Orsay
Module-Workshops and international meeting
May 18-23 2015: 54th PTCOG - Manchester Grand Hyatt, San Diego, California