Research teams involed in the Paris-Orsay node are :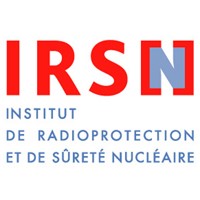 The Institute of Radioprotection and Nuclear Safety missions are to study the radio-induced pathologies and notably those that may result from medical exams or treatments. Researches concerns also biological effects caused by ionizing radiations.
Contacts : Jean-François Bottollier and Marc Benderitter

The laboratory of "Imagerie et Modélisation en Neurobiologie et Cancérologie" with the team "Nouvelles Approches en Radiothérapie" which works on the spatial fragmentation of the dode with mini-beams utilization.
Contact : Yolanda Prezado
The institute Gustave Roussy via the team U1030 works on the study of biological effectiveness of proton beams and on the caracterisation of induced damages by protons.
Contact : Frédérique Megnin-Chanet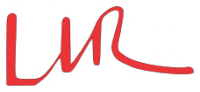 The Leprince-Ringuet Laboratory and more specificaly the Medical Application team work on medical instrumentation. The team is focused on TEP imaging, GEANT 4 modelisation and beam profilers.
Contact : This email address is being protected from spambots. You need JavaScript enabled to view it.
Events
June-5th 2015: WP4 meeting in Lyon
May-11th 2015 : Steering-commitee meeting in Paris
April-15th 2015: WP1 meeting in Orsay
Module-Workshops and international meeting
May 18-23 2015: 54th PTCOG - Manchester Grand Hyatt, San Diego, California